Used Cars, Trucks, and SUVs for Sale in Casper, WY
Find a Great Deal for a Quality Used Vehicle at Greiner Ford of Casper
If you're looking to upgrade to a better vehicle without going over your budget, consider making a trip to Greiner Ford of Casper. Our lot contains a massive inventory of reliable, high-quality used vehicles, including many fan-favorites from the trusted Ford brand. While we have a diverse selection of used cars, trucks, and SUVs, we also take pride in the competitive pricing we offer throughout our pre-owned inventory, making your next automotive investment easier on your wallet.
Many Popular Used Ford Vehicles for Sale in Casper
Greiner Ford of Casper wants to see you driving away in a used vehicle that puts a smile on your face, which is why we are excited to show you our selection of used Ford vehicles. This legendary automaker has retained its popularity over the years by producing durable, powerful, and feature-filled automobiles, many of which you'll find right here in our used inventory. Here are some of the well-liked used Ford models you might see while perusing our lot: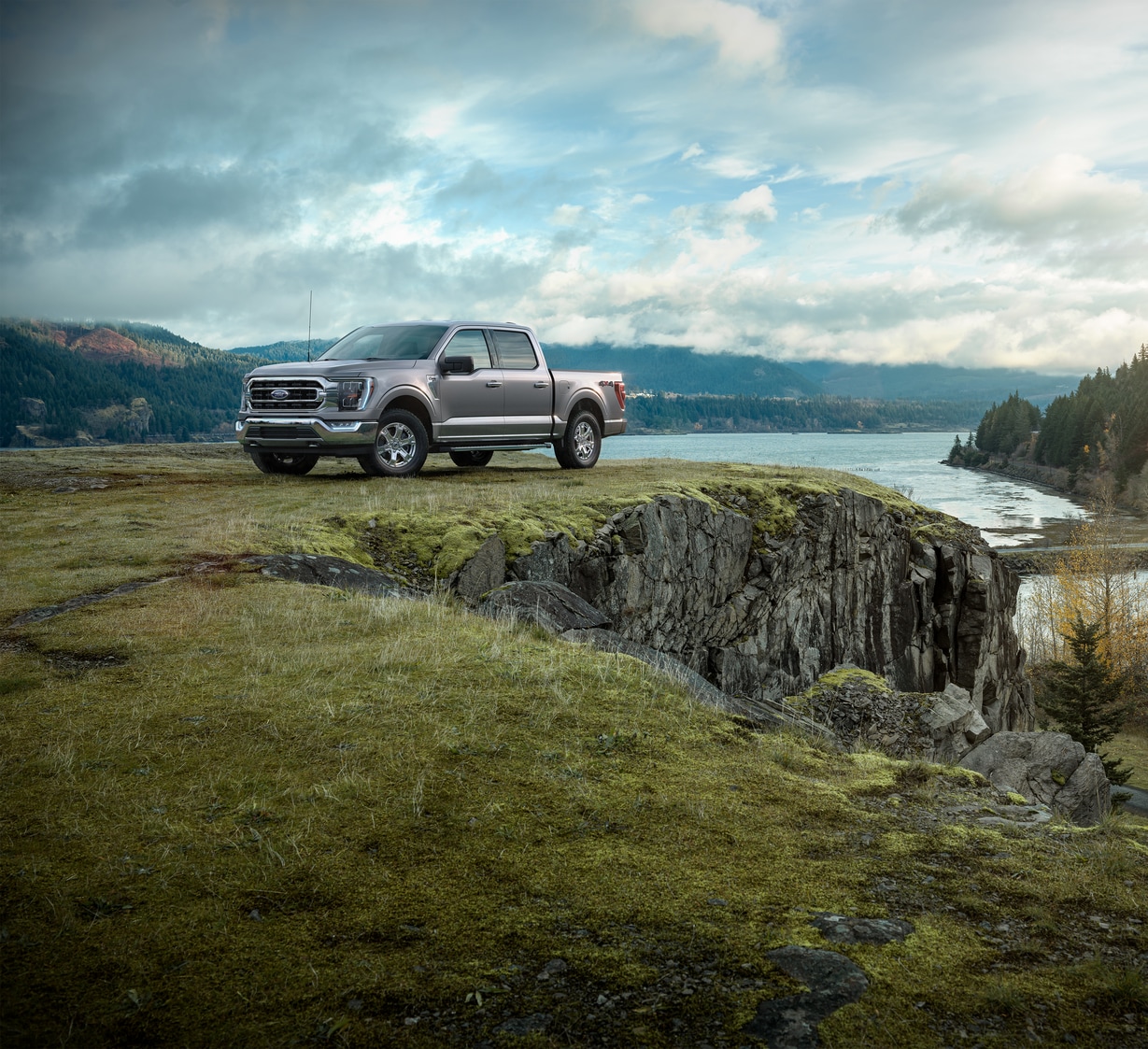 Used Ford F-150 Trucks in Casper
Trucks are always in demand, and if you want a quality truck that retains value and will be durable, a used Ford F-150 makes sense. There are number of different options here in our used Ford lineup, as you can find the right fit among many model years, colors, and onboard features and trims. We have the likes of used Ford F-150 XLT trucks, as well as used Ford F-150 Lariat, and used F-150 King Ranch and Limited among the choices, but things always change based on what we have come through.
With a used Ford F-150, you know you're getting class-leading power and capability, as those numbers don't change as the years go by. Additionally, you can select options based on the size of the cabin you need, or how much space you want in the truck bed. A used F-150 holds value and as many in Casper can attest, is going to last a long time, which is why you see so many around the area and why they are counted on by all drivers.
Our Used Ford Lineup Offers a Selection of Quality Trucks & SUVs
The F-150 isn't the only used Ford we have here at Greiner Ford of Casper. We carry used Ford SUVs and trucks across the board. As is the case with the F-150, these vary by model year, mileage, color, and trim levels, and all have the right qualities to give drivers a ride they'll enjoy while also saving on costs over buying new.
There are other used trucks available here, like the mid-sized used Ford Ranger. Drivers in Casper find this truck appealing because it's the right balance of utility and power, while not having something too big, and with these used options, you'll find it at a quality price point and be able to get plenty of modern tech features.
If you need the highest level of towing, hauling, and capability, our used Ford F-250 and F-350 options provide the highest levels of power around, and are standouts for work on the ranch, job site, and more.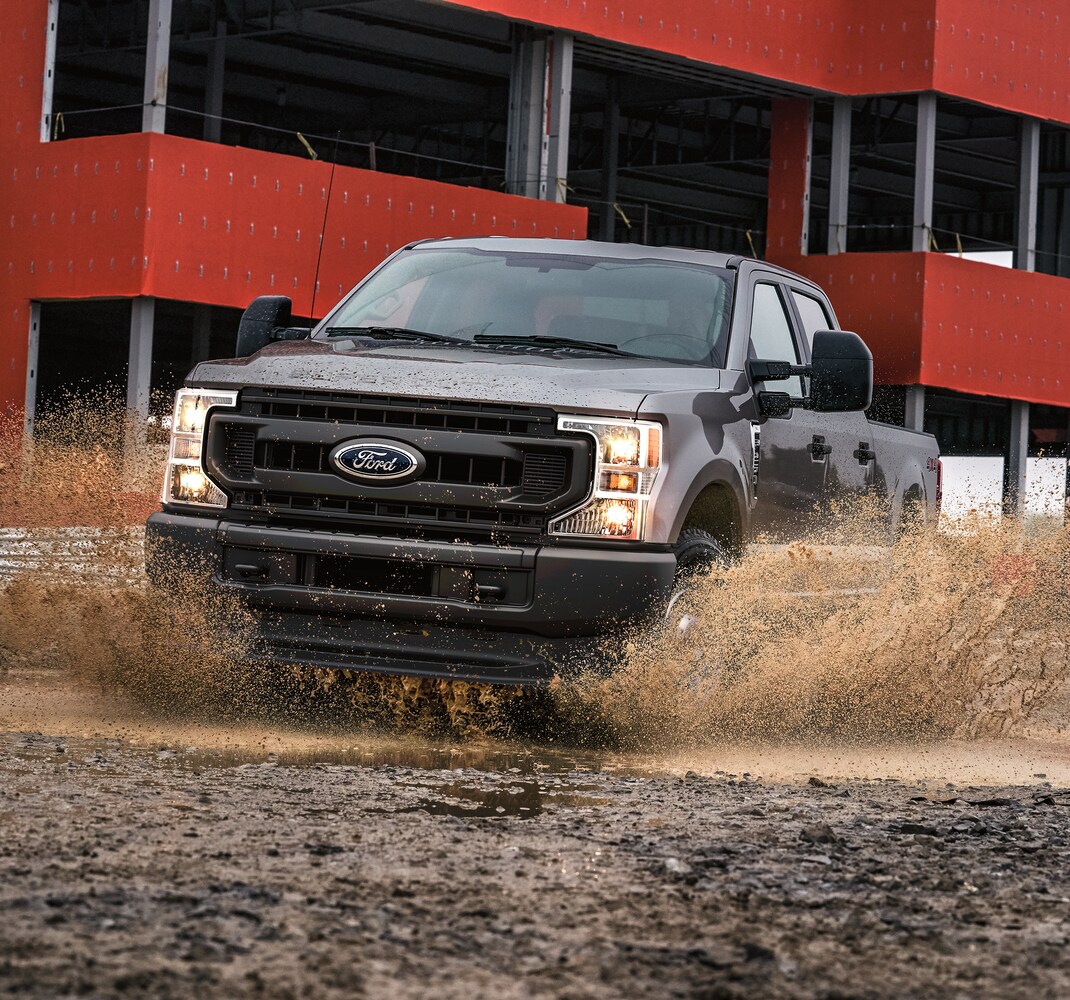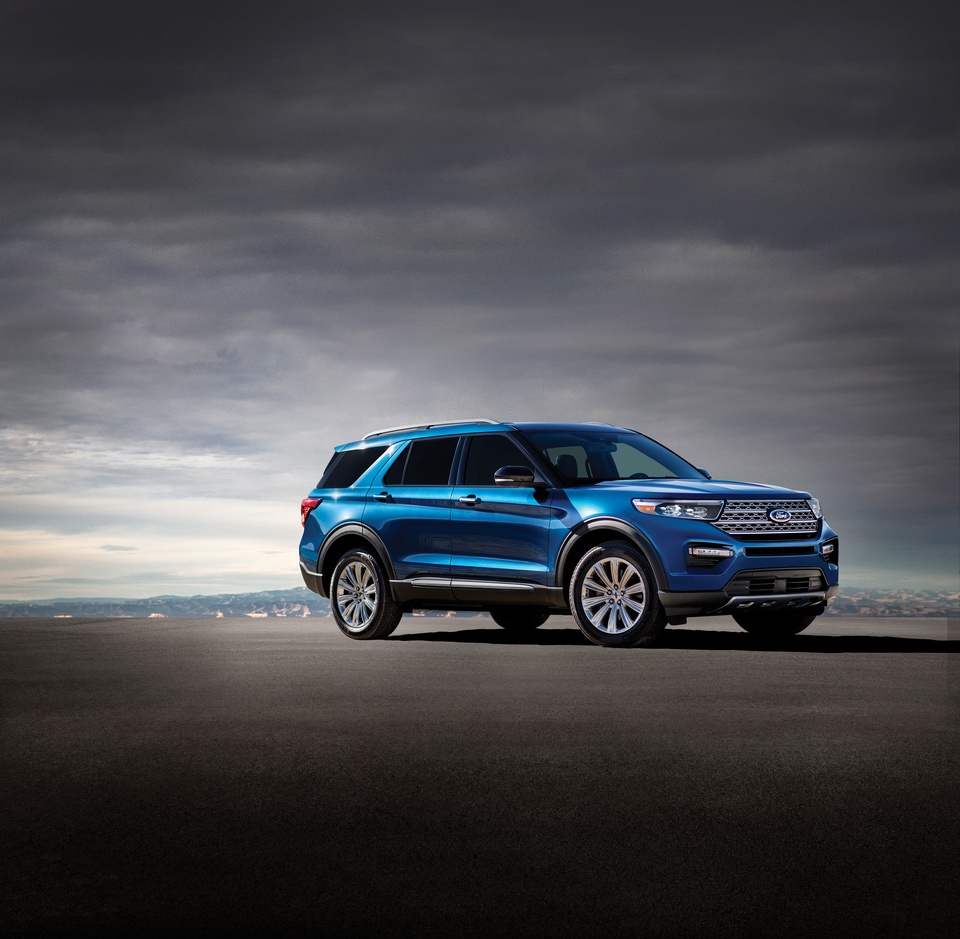 You'll also have the ability to take a closer look at our many used SUVs, which include the Ford Explorer, Ford Ecosport, Escape, and Edge, two five-seater SUVs that are counted on for their versatility and enjoyment by families and individuals, especially with options that come with all-wheel drive here in Casper. Additionally, the used Ford Explorer seats seven and has been a top model for many years, and continues to be in high demand.
We are here to highlight all used Ford vehicles and showcase the appeal of each one of our used trucks and SUVs. We know that we can demonstrate the quality of the options and provide you with a standout ride you can count on after purchasing and saving at our dealership.
Even More Options from Other Renowned Automakers
Our staff recognizes all the benefits of choosing a Ford vehicle, but we also understand that drivers like you might be less particular about the brand of your next ride. That's why we also offer numerous used vehicles from other top brand names, giving you even better chances of finding something that you love. These are some other automakers that often find their way into our used inventory:
RAM
Jeep
Subaru
Toyota
Mazda
Lexus
Drive Away in a Quality Pre-Owned Vehicle Today
Visit Greiner Ford of Casper today to see all the excellent used vehicles we have for sale and learn more about the attractive pricing and finance options we have to offer.
How can we help?
* Indicates a required field