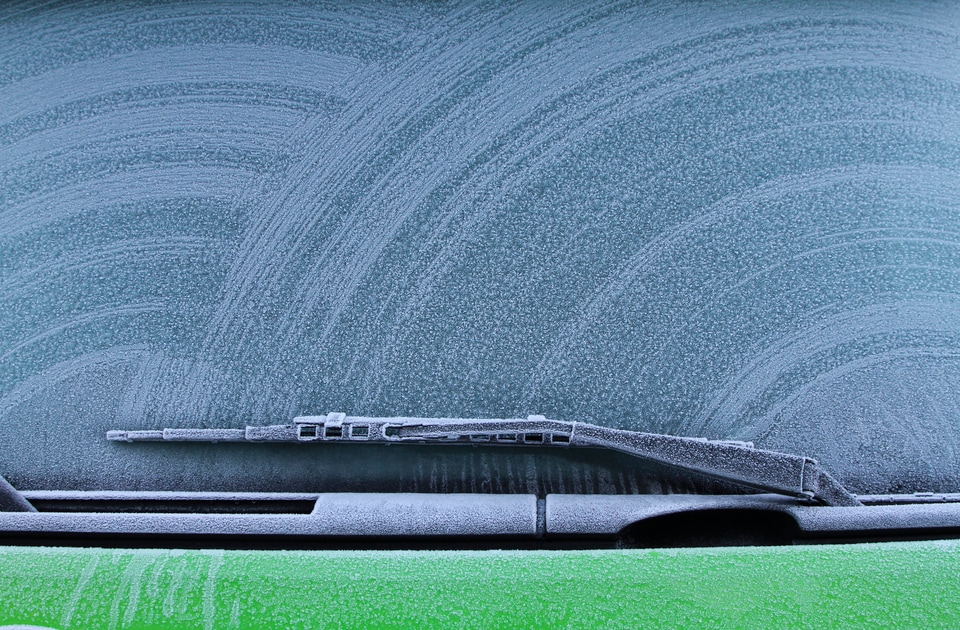 ​
If your eyes have been on the news in Texas, Florida, and the Caribbean lately, then winter driving is probably the last thing on your mind. Areas to the south are being devastated by the worst hurricane season on record. Yet for all the tropical storms, winter is still coming to Wyoming.
To get your Ford ready for the freezing temperatures of winter in Casper, you'll want to start planning now.
Test your battery
Car batteries lose about 35 percent of their power at 32 degrees Fahrenheit, and must work harder to crank an engine gummed up with cold oil. Make sure your battery's Cold Cranking Amps are where they're supposed to be—if they're low now, you can expect a breakdown in winter.
Install winter windshield wipers
Though they're not stock equipment, winter wiper blades are as important to your visibility as snow tires are for your traction. They are more sturdy for moving heavy slush, and are coated with rubber so they don't become ice-clogged.